XL Porcelain (Slabs)
Preferred choice for projects
We are witnessing increasing demand for our bigger porcelain tile formats. Mainly due to fast and seamless installation which is necessary for big projects.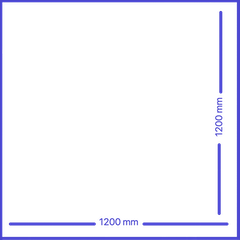 120×120 is bigger and practical square size to complement wall made of 60×120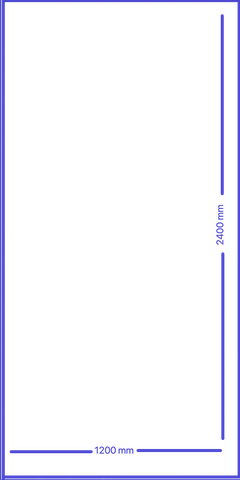 Seamless surfaces are made possible with 120×240 and bigger formats
Any design from below catalogs are available in 100x100cm, 120×120 cm and 120×180 cm
Ask for real picture of any design displayed on this website !