Indigres® is a saga of achievement in the tiles industry.
Our brand name is inspired by our focus on the Indian Grès Porcelain category.
Begun during the "pre-digital printing" era, Indigres® is now a symbol of utmost trust. The concern is for the right quality tiles at the best price. Our team has extensive experience supplying tiles globally.
Indigres serves a wide range of tiles as under…
The company started with 30×60 cm wall tiles much before the "digital printing technology" was introduced. One by one new size was introduced.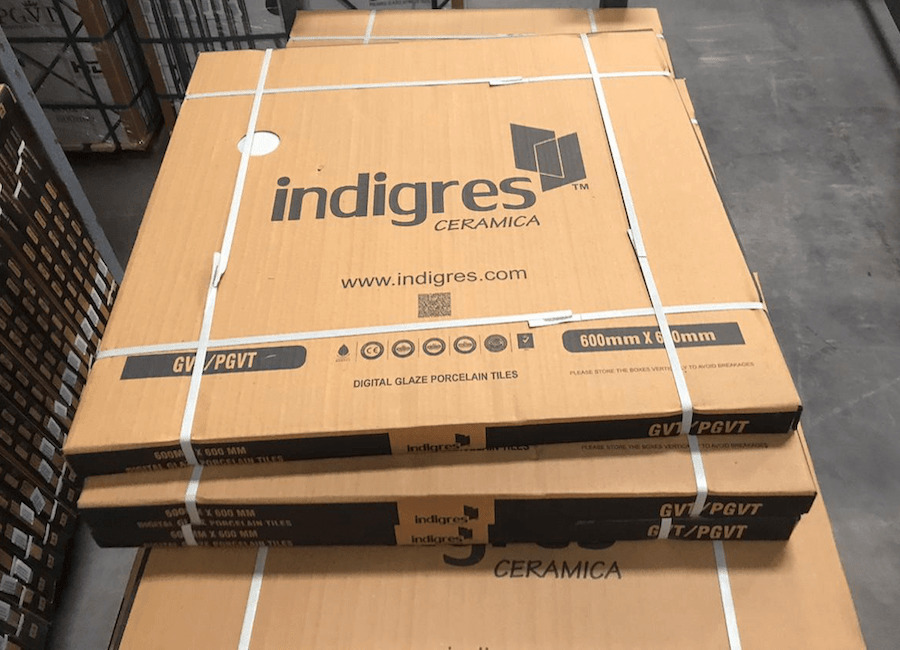 So, why Indigres®?
There have been many instances in our past where we have given more importance to the relationship over the business. We will strive to extend the same relationship with you. We invite you to be a part of the ever-growing Indigres® family where we value the commitment more than anything else.
Apart from this, our experienced team can manage your orders and shipments very well so that you can focus on your business.
There is no other secret behind the considerable success of the Indigres brand in the international market. It revolves around 3 Cs:
Credibility – Providing credible and quality products to our clients.
Consistency – in each dealing with our clients.
Clarity – in doing business with our clients.
…what should you do next?
Once you have a look at this website please don't forget to just say "hello!" via email/message/call to the contact details provided. So we can send you more details, price quotations, and samples.
During your next visit to Morbi, you are invited to quickly check our 3000 square feet display center