Help us spread Indian tiles through the world
Agents have been important part of Indigres since inception. Together with our tile agents we have grown globally. Few of our sales agents have nailed the ceramic industry even before the inception of our company. We are proud to have them in our team.
From Indigres we strive to provide…
We are looking to make sale agency agreements with agents in below markets.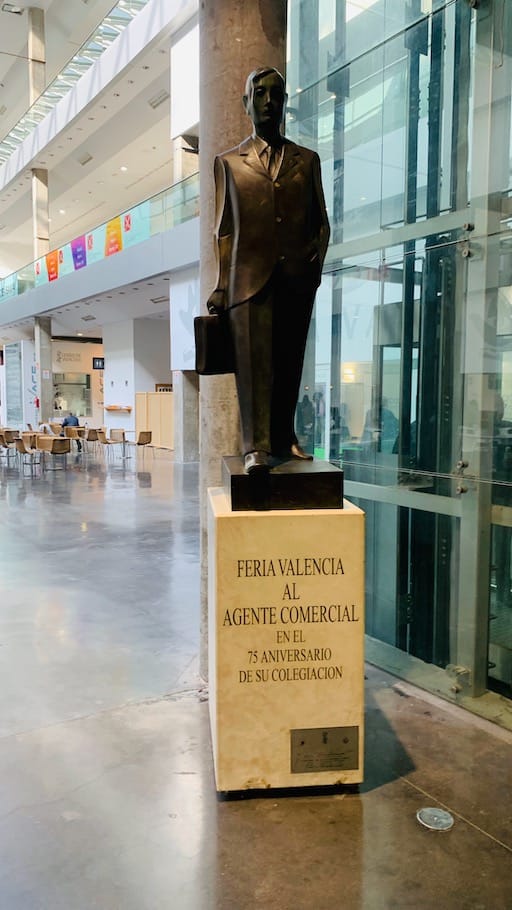 If you want to work as an agent for Indigres or even if you want to join our company in different departments we are waiting for you to contact us via below form