Outdoor Porcelain pavers
perfect for gardens and high-traffic outdoor areas
Anti slip rating comes in the form of an 'R' rating. R stands for "ramp test". The tiles you see on our other pages are R9 which are most common type of surface in market. But we also provide R10 and R11 surfaces as they are becoming a new norm for outdoor areas. Below you can browse through catalogs of our 2 cm porcelain pavers range. Recently we started to offer 3cm thickness option as well. See the FAQ section.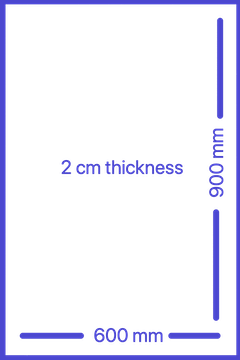 60x90x2cm is our most selling porcelain pavers in Western European market.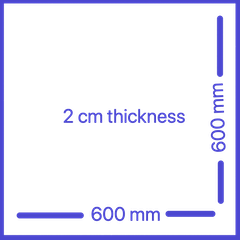 Oldest 2cm format we produce. Regular porcelain (non-colored body) available for economic price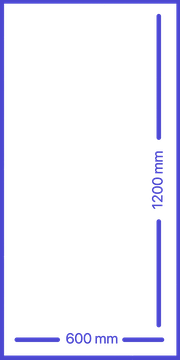 Our largest 2cm format. A perfect rectangle with complementing 1 cm option available.
Any design from below catalogs are available in 60x90x2cm, 60x120x2cm and 60x60x2cm
Frequently Asked Questions
Ask for real picture of any design displayed on this website !